Scientists grow new teeth out of urine
Urine stem cells are a possible source for replacement teeth.
Sometimes a tooth just has to go. Maybe an old filling gives out, or maybe structural damage or gum disease compromises a tooth to the point that it needs to be pulled. Maybe you had something to prove that night in the biker bar and got in a fight.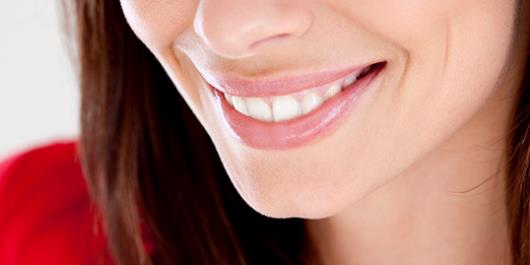 Whatever the reason, you may be missing a tooth. But a typical dental implant costs several thousand dollars -- and as much as $10,000 if there are complications or bone grafts are needed. And most dental insurance policies don't cover the bulk of implant costs.

So, the news from China about new research showing that new teeth can actually be grown is nothing short of astounding, and such a process could remake dentistry as we currently know it. As Medical News Today reports, Chinese scientists have successfully used stem cells to grow solid organs, including teeth, from stem cells. The study, first published in the journal Cell Regeneration, also details just how the organs and teeth were regrown: Using stem cells from . . . urine.

The scientists mixed mouse cells and human cells to create the different types of cells that make up a human tooth: pulp, dentin and enamel. The little creations were physically and structurally "quite similar" to human teeth, the study says, though they are not as strong -- yet -- as natural human teeth.

OK, so the idea of urine is a little freaky, but think about it: The supply of urine that someone can generate is virtually unlimited, and if scientists really can use it to regrow useful organs -- including teeth, of all things -- that's significant. And if viable stem cells can be harvested from urine, that could eliminate the controversial use of human embryos for stem cells. And since it was your pee to begin with, your body wouldn't reject stem-cell-grown parts when they're implanted back into your body.

Further research is necessary, the scientists acknowledge, but I for one am excited at the prospect that should the day come when I need to replace a tooth, the solution could be as close as the nearest specimen cup.

More on Daily Apple

Can't sleep? Blame the moon
Pot smoking may cause permanent brain damage
No such thing as sex addiction?