The pink-washing of breast cancer
We're awash in pink stuff for breast cancer 'awareness,' but does it do any good?
Breast cancer continues to wreak havoc and take lives, though early detection and treatment options have improved patients' survival rates. And it's impossible to miss the sea of pink items -- from T-shirts to SodaStream machines to football cleats that are meant to help fund research, experimental testing, and treatment for patients. You can barely get through October, the official Breast Cancer Awareness month, without feeling like you're swimming upstream through Pepto-Bismol. But the question is: Does buying all that pink stuff actually do any good?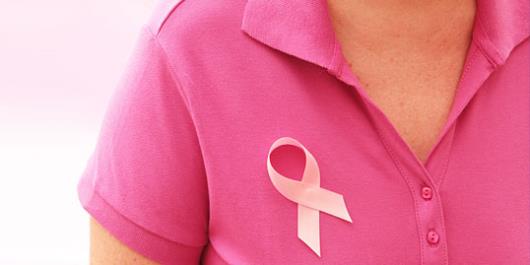 The answer is elusive. A recent story in The New York Times decries the "feel-good war on breast cancer," suggesting that all that pink stuff is infantilizing and obscures the real issues at hand. And of course, it plays into the American consumerism habit by encouraging people to, well, buy more pink stuff.

To be fair, those who "buy pink" seem to truly want to do the right thing, and hope a good chunk of the purchase price of a pink item will in fact go to the American Cancer Society, the Susan G. Komen Foundation, or other reputable research and treatment organizations. But it can be very hard to track down how much money actually goes somewhere useful.

Not only that, chimes in Veronica Bayetti Flores in Salon, the flood of pink stuff -- especially plastic pink stuff -- may well be creating toxins in its production -- or maybe even carrying carcinogens in the items themselves. Flores also points out that the pink movement avoids the toughest questions around breast cancer:

"This is not even to mention these initiatives' silence around disparities in mortality from breast cancer -- black women have higher death rates despite a lower incidence, for example -- and what are likely the root causes of these disparities: issues like lack of access to health care, or low-income folks and communities of color disproportionately living near sites with high levels of carcinogens."

A no-nonsense group called Breast Cancer Action suggests that you "Think Before You Pink," meaning do your homework and research where your money goes if you buy something that "supports breast cancer."

None of which is intended to rain on anyone's good intentions. But maybe the better way to go would be to donate money directly to research organizations -- and to do whatever you can at your local level to ensure overall health care for all women. Which really could get us all "in the pink."

Read more about breast cancer