Is time off from work good for your brain?
It depends on the reason, according to new study.
We all know that vacations are restorative, reduce stress, and boost mental health for a few weeks after we return to work.

But it turns out that taking longer breaks from work can also pay off in improved cognitive function later in life -- but only if the breaks are taken purposely and to pursue some kind of enriching activity.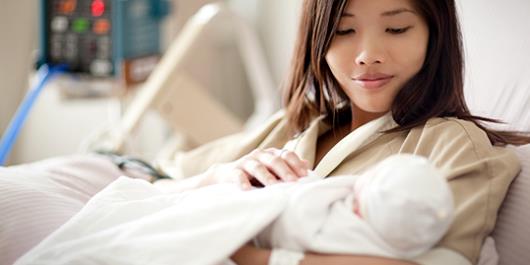 Scientists in Luxembourg studied respondents in 13 countries over several decades, looking at gaps in the individuals' employment as well as their cognitive abilities over the years after the work gaps. The reasons for the gaps included training or sabbaticals, maternity leaves, homemaking, illnesses, and unemployment.

The results of the study, published in the Annals of Epidemiology, found something surprising. Those whose work gaps were related to something mentally or emotionally stimulating, such as training, sabbaticals, or maternity leave, achieved higher cognitive function in older age. Those whose work gaps were tied to sickness or unemployment, on the other hand, were found to be at higher risk of cognitive impairment as they aged.

Dr. Anja Leist, one of the lead researchers, said, "For me it was exciting to think of employment gaps as a possibility to increase cognitive reserve. There may be different mechanisms at work. For instance, training [breaks] may lead to higher socioeconomic status later on, whereas maternity [breaks] may reduce the stress of balancing family and work tasks."

Those whose work history gaps were tied to sickness or unemployment, though, suffered more cognitive decline in their later years.

It underscores the imperative to keep your brain challenged and engaged, whether you happen to be working or not. So those who are not working because of illness or the inability to find a job might consider taking some training -- learn a new language, get a new certification, take some online college courses -- to keep the brain agile and flexible while you are unemployed. Your brain will thank you now -- and later.
Are you sure you want to delete this comment?