What can I do to lessen the blow from seasonal allergies?
When it comes to seasonal sniffling, the best defense is a good offense
Turn to MSN's Ask A Doctor blog every day to find answers from top experts to all of your health concerns. Have a health issue or just curious? Send in your question today.
You don't necessarily have to hide out inside for months during the fall, spring or summer (depending on when whatever you're allergic to is in season).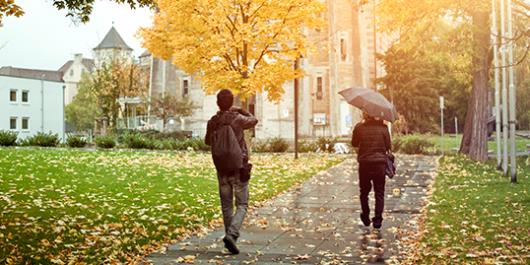 One of the best things you can do to help control symptoms is to plan ahead, says Mark Holbreich, MD, a board-certified allergist in Indianapolis and Fellow of the American Academy of Allergy, Asthma and Immunology (AAAAI). "If you know you start sniffling and sneezing by mid-August every year when the ragweed blooms, you can start taking an over-the-counter antihistamine in early August," he suggests. "If you have some on board before the season hits, it can lessen the severity of your symptoms." If that doesn't work, and your allergies aren't controlled by over-the-counter medications, it's probably time to consult with an allergist.
As for hiding out indoors until the pollen passes, Holbreich thinks that should be a last resort. "Staying indoors with windows shut and air conditioning on can help, but I believe a better strategy is to find medication that works well enough that you're still able to enjoy outdoor activities," he says.
More on MSN Healthy Living

How do I cure bad breath?
Will medication improve sex life? 
What are signs of testicular cancer?