How do I know if I've got food poisoning or the stomach flu?
They symptoms are similar, but one illness is contagious and the other isn't.
Turn to MSN's Ask A Doctor blog every day to find answers from top experts to all of your health concerns.
When you start to throw up or have diarrhea, it can be tough to know if it was something you ate or something you caught. Both food poisoning and the stomach flu can present with similar symptoms.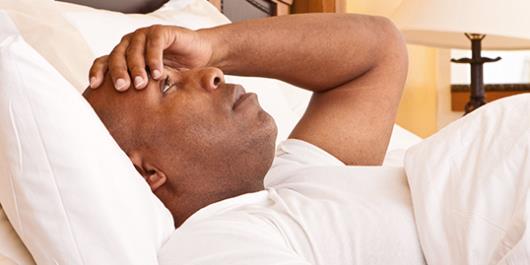 "The key to recognizing food poisoning is that the onset of symptoms is related to a meal—often occurring within hours of ingesting the tainted food," says Davis Liu, MD, a board-certified family doctor and author of The Thrifty Patient - Vital Insider Tips for Saving Money and Staying Healthy. Another good clue is to find out if anyone who ate with you and consumed the same dishes also got sick.
Regardless of the cause, symptoms of both should resolve themselves within a few days. During that time, the most important thing is to stay hydrated and nourished—taking in small amounts of food and liquids as tolerated.
"But if you experience dehydration, dizziness or bloody diarrhea—or if your overall symptoms last more than five days—you should go see your doctor," says Liu.
More on MSN Healthy Living
Can you become addicted to lip balm?
Is it bad to go to sleep with my contacts in?
Is it OK to crack my back, knuckles or neck?