Is it possible to whiten crowns, veneer or bonding?
If your dental work is looking dingy, try these tips.
Turn to MSN's Ask A Doctor blog every day to find answers from top experts to all of your health concerns. Have a health issue or just curious? Send in your question today.
Even teeth that aren't 100 percent natural can suffer the same staining issues as natural ones, and sometimes dental work such as porcelain crowns, veneers or bonding are actually more susceptible to stains and yellowing.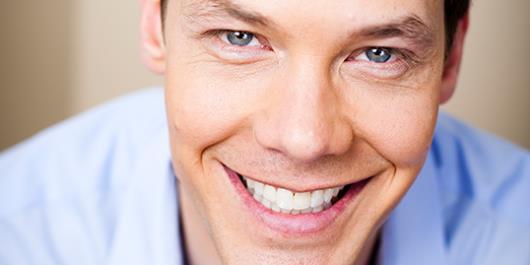 "But with the right techniques and tools, you can bring them back to the original color your dentist made them," says Jennifer Jablow, a cosmetic dentist in New York City who works on the smiles of countless celebrities.
Skip the white strips and buy a good whitening toothpaste system. Jablow recommends IntelliWhite booster and toothpaste duo and SuperSmile toothpaste and accelerator. With these two-tube methods, you get clinical-strength peroxide in a separate tube that will gently lift the stains as you brush.

"Toothpastes that claim to be whitening in one tube have little or no peroxide, so they won't work as well to lift stains," Jablow says. "Plus they often contain harsh abrasives." And since bonding stains the most easily, she recommends using a whitening system daily to keep it looking fresh.
More on MSN Healthy Living
Is flossing every day really necessary?
How do I cure bad breath?
Will medication improve sex life?