Is it OK to crack my knuckles — or back or neck?
Doing so won't cause arthritis, but it could lead to other problems
Turn to
MSN's Ask A Doctor blog
 every day to find answers from top experts to all of your health concerns.

Some kinds of cracking, it seems, are safer than others. And on that spectrum, cracking your knuckles is probably the most innocuous, says Dr. Jeremy Fine, a board-certified internal medicine doctor with a concierge practice in Los Angeles.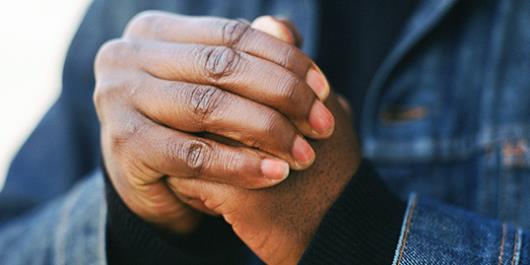 "It's not good for you, but doing it once in while isn't such a bad thing," he says. Cracking your knuckles stretches the joint and stimulates nerve endings — which is why it can feel good to do it. The popping sound you hear isn't your joints rubbing together, though; it's air being released in the space between the joints. "There is no link between cracking your knuckles and arthritis in those joints," reassures Fine. "But continually messing with the joints and pulling on the tendons can lead to instability and a loss of strength over time."
Cracking your back or your neck is a dicier proposition. Both are best left to a professional (like a licensed, experienced chiropractor). If you crack your back and feel any pain, numbness or weakness, call your doctor right away. As for your neck, Fine says, "you have more to lose than to gain" by cracking it. "There are very rare cases of people who have strokes or tears in the arteries of the neck as a result of it being manipulated," he says. "Best to never do it."

More on MSN Healthy Living

Is flossing every day really necessary?
What are signs of testicular cancer?
Will medication improve sex life?